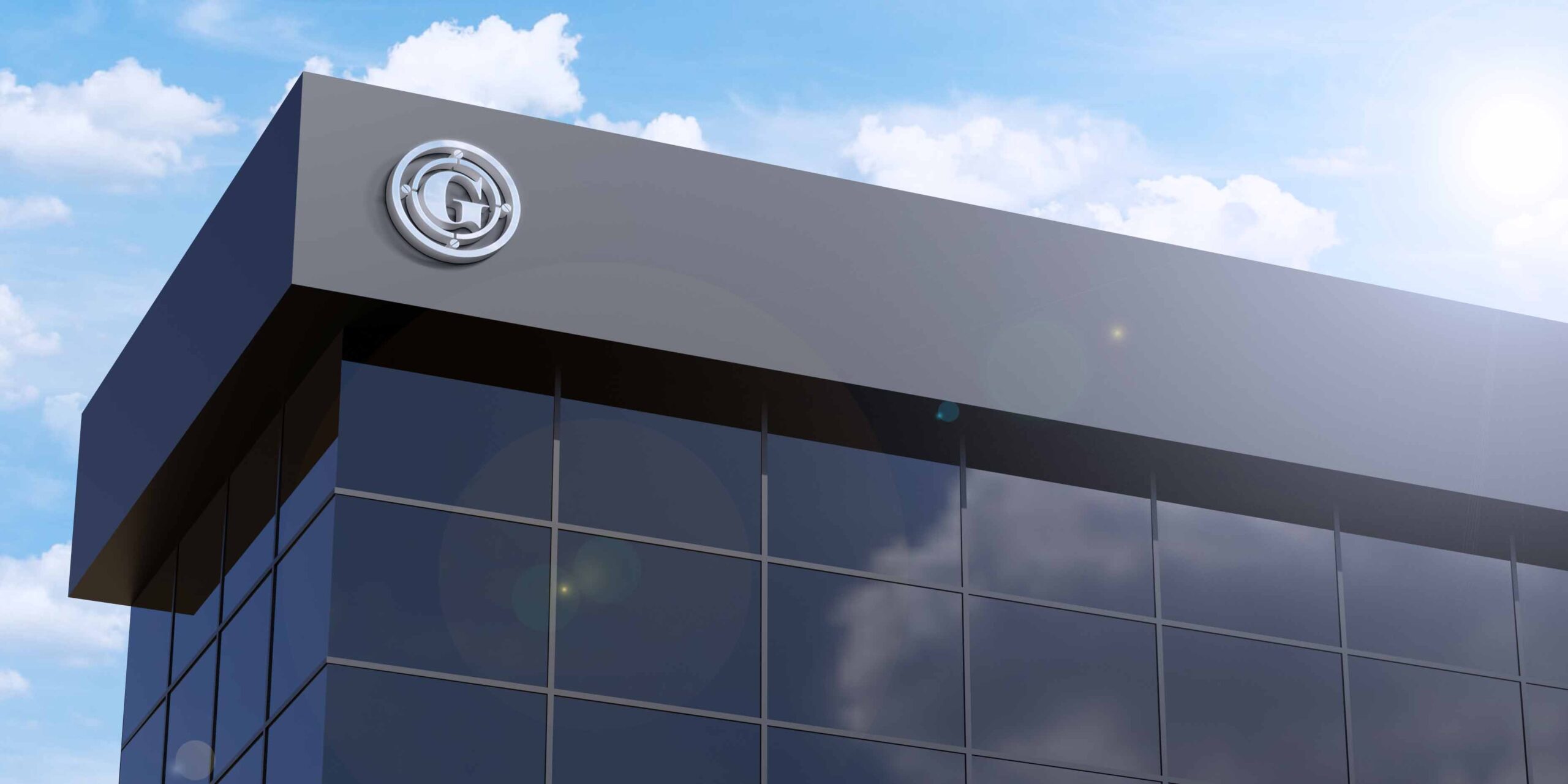 Discovering Neuroscience
for your better Health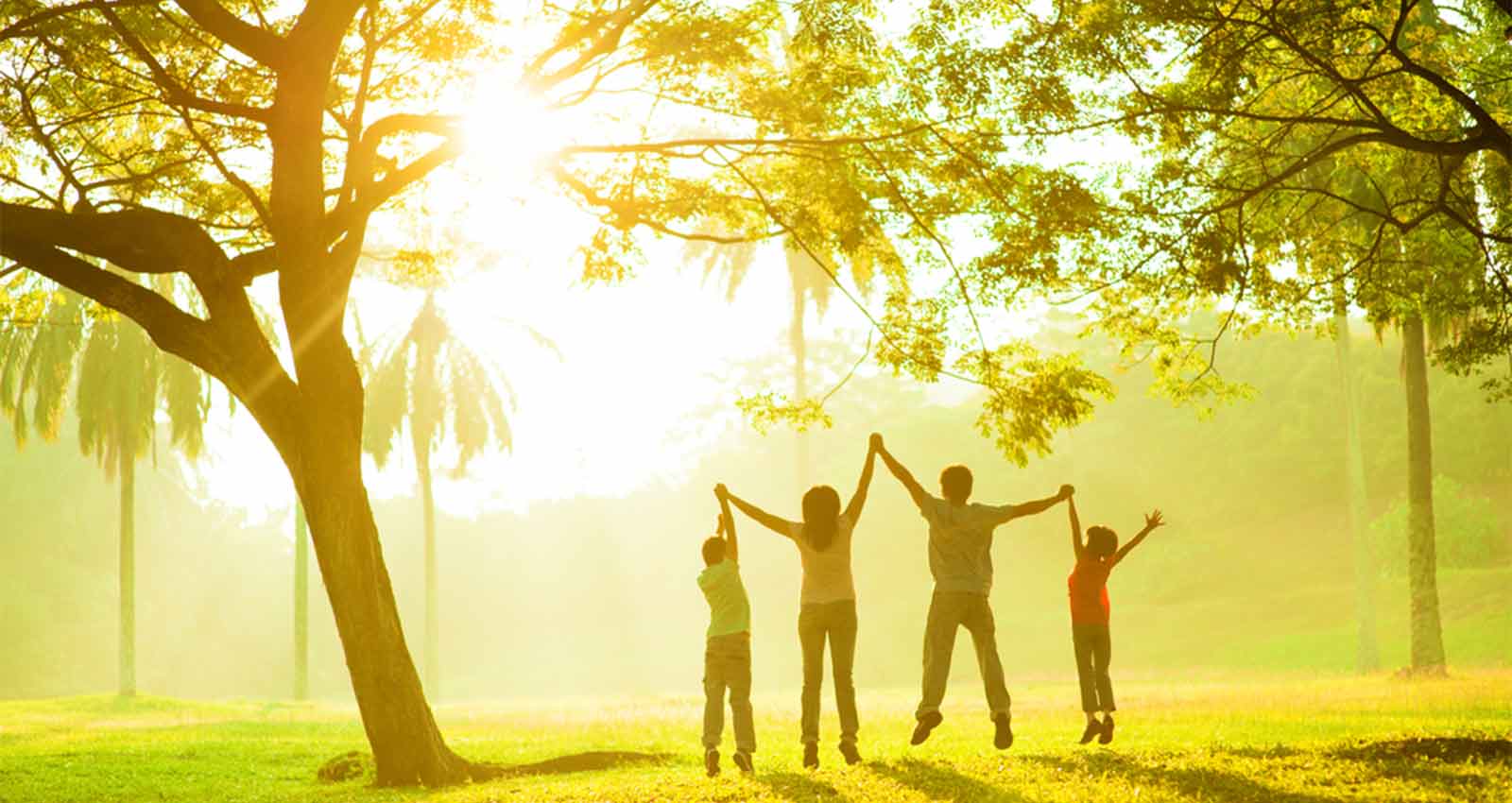 Health is a Trait that we Navigate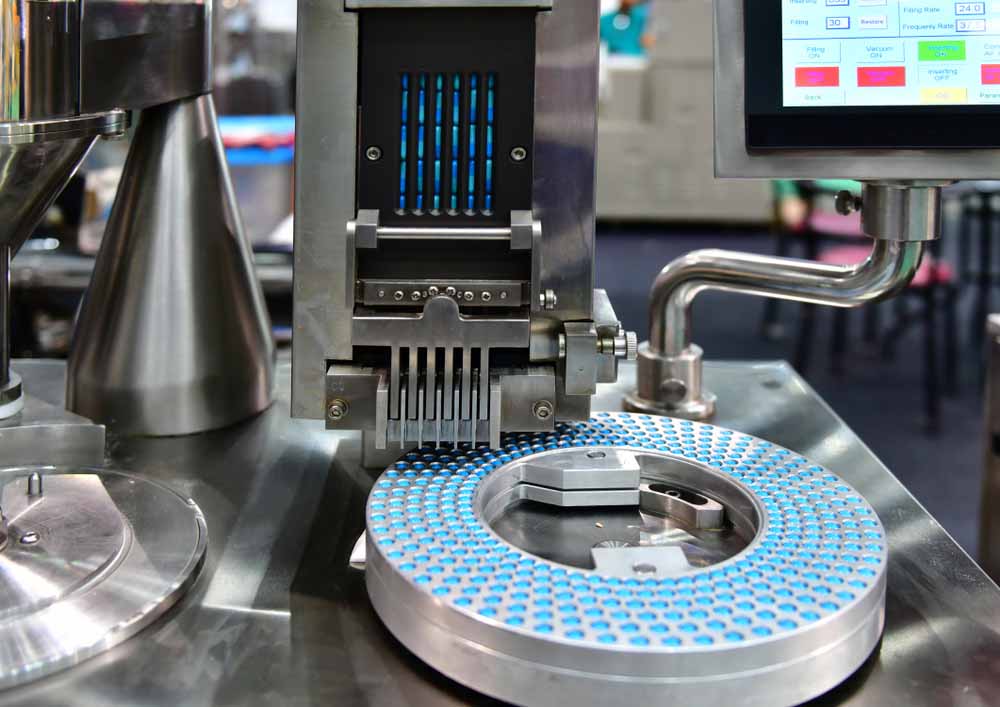 Manufacturing Relationship,
Spreading Happiness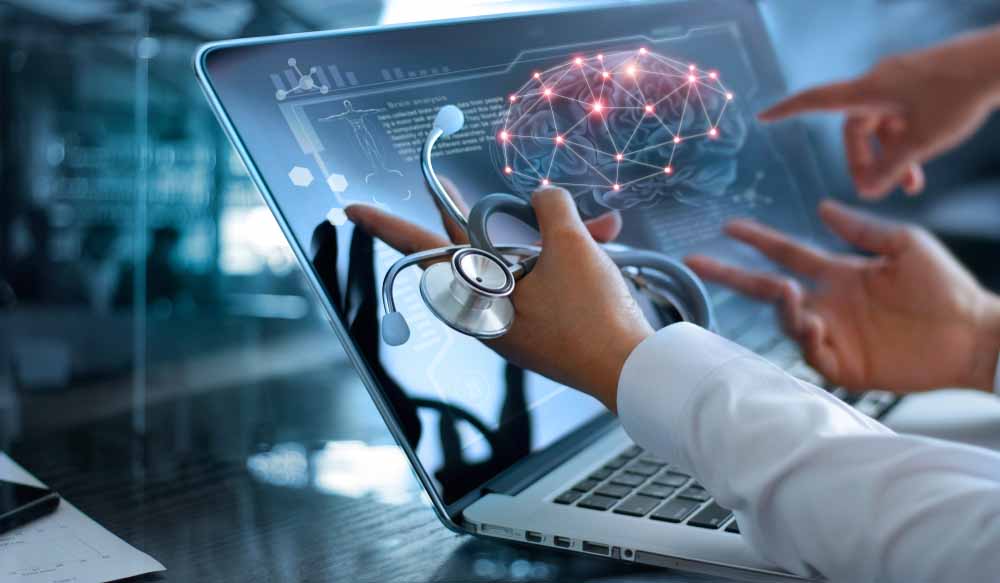 The Pharmaceutical Company that
Innovates to improve Quality of Life
Welcome to Gentech Healthcare
Gentech Healthcare, with its inception in 2004 has today evolved into a fully integrated, healthcare group, marking its presence in India and dotting various major markets across the globe. Gentech Healthcare is proud to possess product registration with major health and govt. institutions throughout India and in many other countries worldwide.
About us
Gentech Corporate Profile
Our Pharmaceutical Formulations cover all major product segments like Antipsychotics ,Antidepressant, Antiepilectics, Anxiolytic, Antibacterials, Cardiovasculars Medicine, Antidiabetics, Analgesic Drugs , Gastrointestinals, Antifungals, Skin Care, External Preperations, Antiasthmatics, Antacids, Antimalarials, and Nutritionals.
"The only journey is the journey within."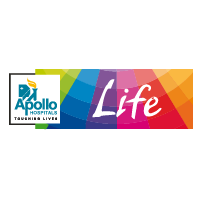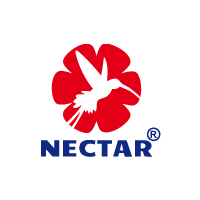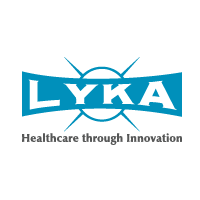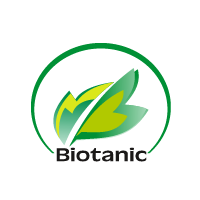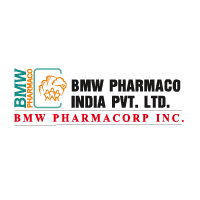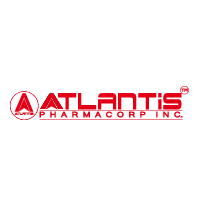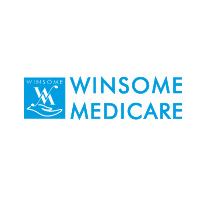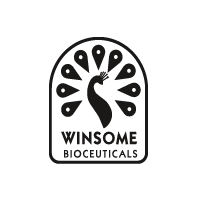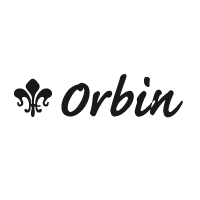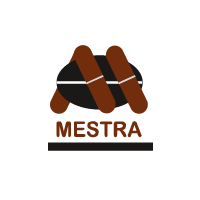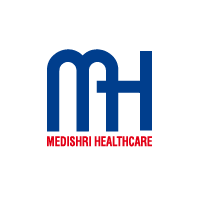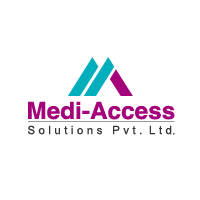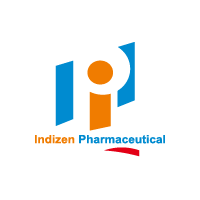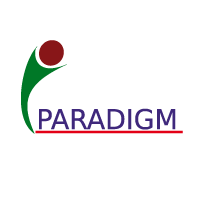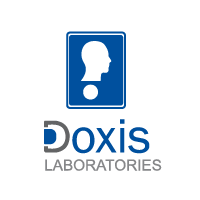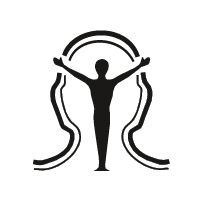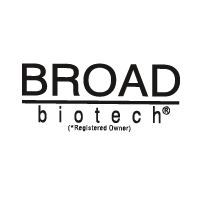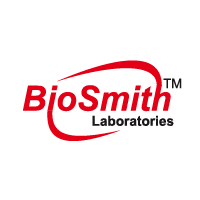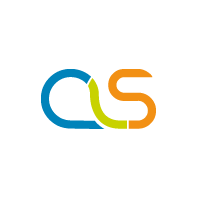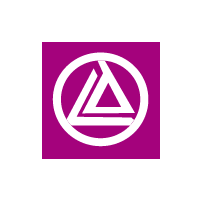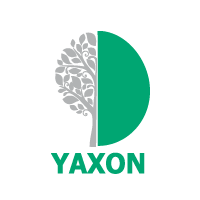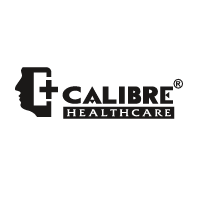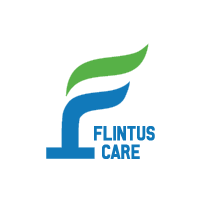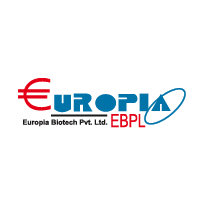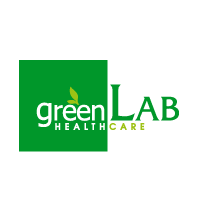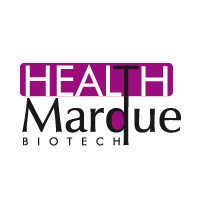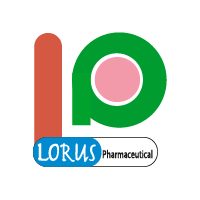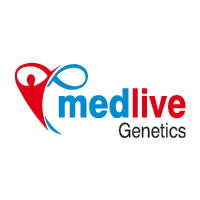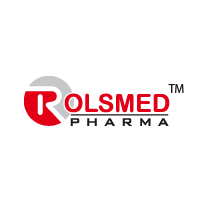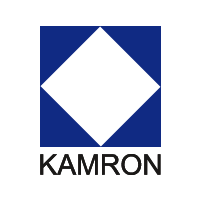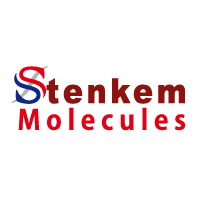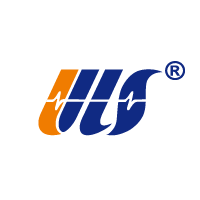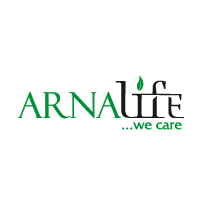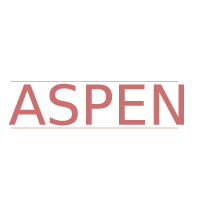 Little things make big days.
Let's start a journey towards good health