Gentech Healthcare started its journey with its inception in the year 2004 and has today evolved into a fully integrated, healthcare group, marking its presence in India.
Gentech Healthcare is proud to possess various product registrations with major healthcare companies and Government institutions throughout India.
Our journey started as a Pharmaceutical marketing company and we developed our network of distributors across northern, eastern and central India and have been expanding our presence across the country ever since.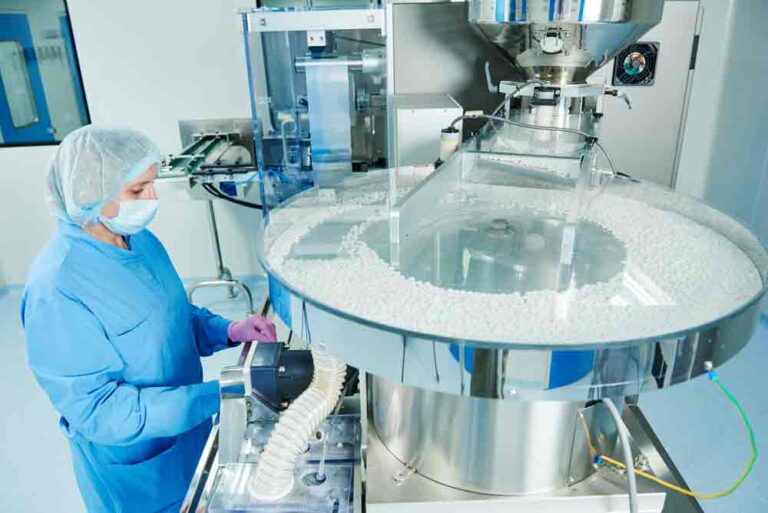 The group started its state of the art, manufacturing facility in the year 2018, located conveniently at Rai Industrial Area, Sonepat, Haryana. The plant has obtained W.H.O GMP (Good manufacturing Practices) certification from Food and Drug Authority.
Our manufacturing facilities include Blister, Foil, Alu Alu packing, Automatic filling machines for external preparations (ointments, creams, lotions, antiseptic solutions, sanitizer and surgical spirits), Capsule filling packing, along with host of other pharmaceutical machineries.
Gentech  Healthcare continues to spread its wings in expansion in the domestic as well as in the international markets with a vision be among the top leading Indian HealthCare products manufacturing and distribution company. We have been proud to be associated with some of the renowned pharmaceutical companies for manufacturing of their branded formulations for contract manufacturing. 
Our expertise in distribution has been majorly in Neuro Psychiatry, De addiction, Anti-depressants. Post our manufacturing we have been actively manufacturing and marketing formulations covering major product segments like Antibacterial, Cardiovascular, Ant diabetics, Analgesics, Gastrointestinal, Antifungals, Dermatology, Antipsychotics, Antiasthamatics,Antacids, Anti malarials and Nutraceuticals.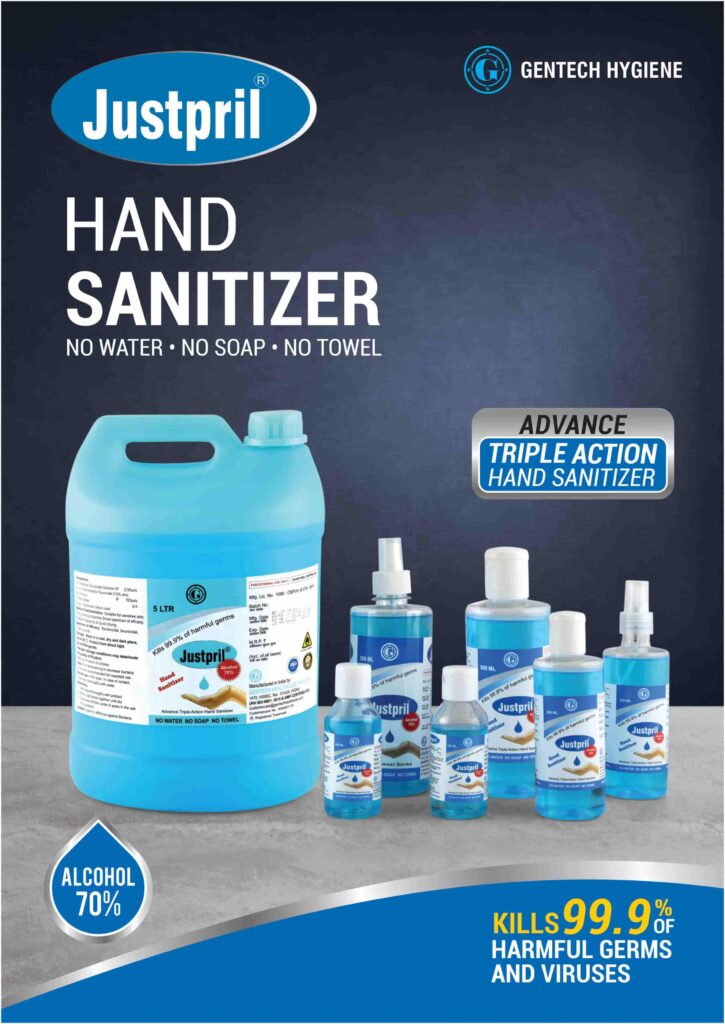 Recently, the group has also started its Hygiene division and has entered into manufacturing of Hand Sanitizers (Liquid and Gel), Antiseptic Solutions and others.
Human Resource development has always been a priority at Gentech Healthcare. The aim is to build a high performing work force, ready to face opportunities and challenges of globalization and technological advancement. 
Currently we deploy team of 250 Marketing Representatives, 10 Regional Managers and 50 Area Sales Managers in our Sales team along with workforce of 200 people in our manufacturing facility and administration team of 25 professionals.Regular meetings, conferences, training programs are conducted bythecompany for updating field force with the technical knowledge, market scenario and existing market trends. We also sponsor CME's and participate in all the major exhibitions across the country and internationally.
Let's start a journey towards good health